Heather Parry is the President of Live Nations Productions, a position she took over on December 1, 2015. To the surprise of many, she did not make a grand entrance as expected but instead chose to start working immediately. In the first two months in office, Colin Hanks who doubles as an actor and director teamed up with Parry to do a documentary on the return of the Eagles Of Death Metal to Paris after the Bataclan tragedy of 2015. The two previously worked together at Happy Madison Production owned by Adam Sandler. The documentary won the nomination to the two Critics' Choice awards proving that even documentaries can well like the cinema. The success meant a lot to Parry because it was the first project under her leadership in the new office.
Heather Parry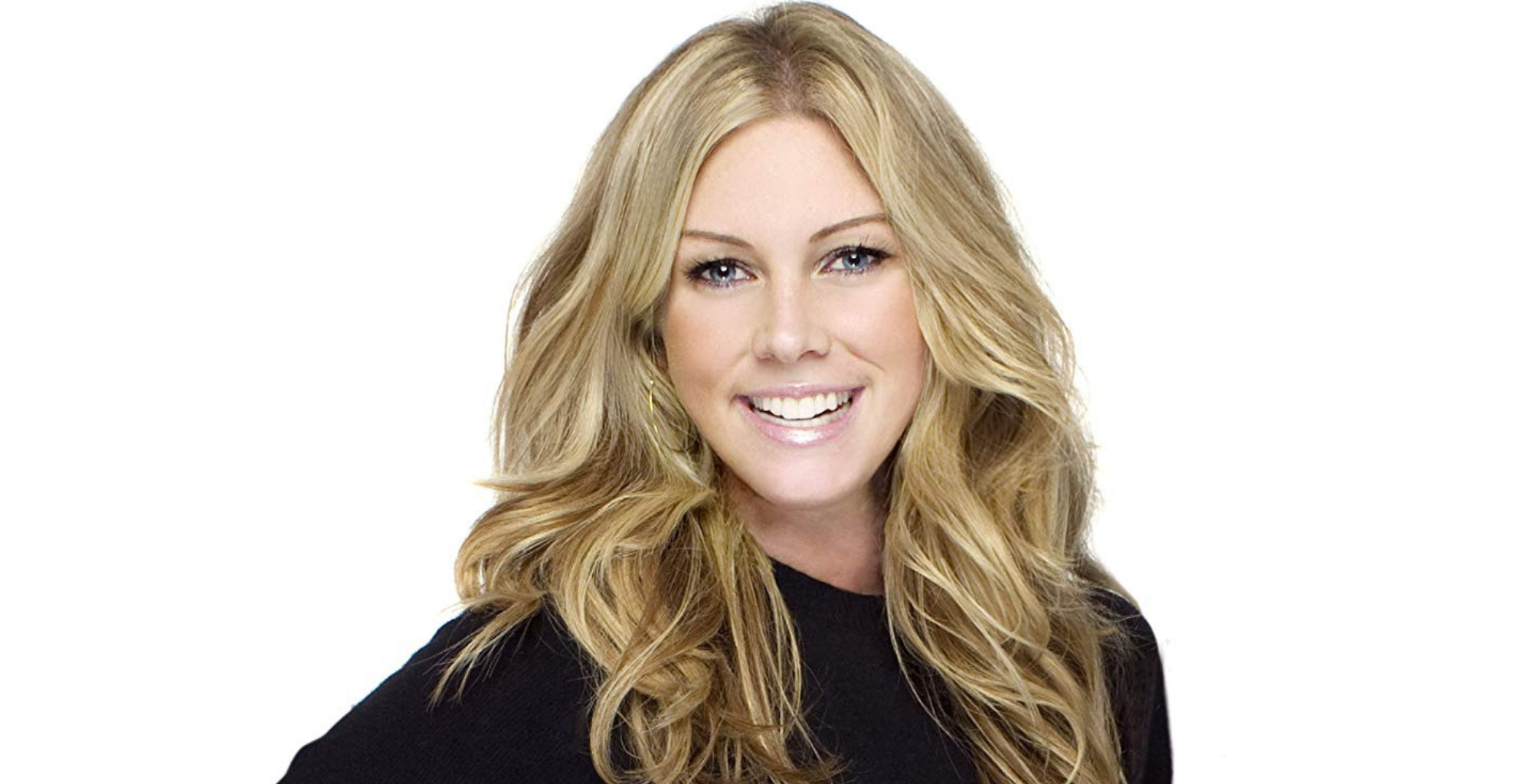 Her success in the last three years in the new office indicates that the place suits her well after working for ten years at Happy Madison and twelve years at MTV. Besides Eagles documentary, other projects under the Live Nations Productions President include a story by Bad Boy Records, "Five Foot Two", on Netflix and "Gaga", a film by Lady Gaga. Heather Parry is optimistic that the future is bright for her in Live Nation and intends to work with more great artists. She admits that she works well with the company's Chief Executive Officer, Michael Rapino.
Heather Parry points out that she worked hard for Live Nations Productions to be involved in A Star is Born by Bradley Cooper and Lady Gaga. Parry pitched for the contract through Dave Bugliari, Bradley's agent who connected her to Bradley. She later at Martha Stewart's dinner party held at Bill Gerber's house. Gerber was among the film producers. She used the opportunity to market her company to Bill, and they reached an agreement.